Here are some photos from the recent Ribbon Cutting Ceremony held on October 20th.To see a larger image just click on a photo to enlarge.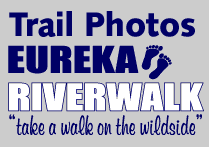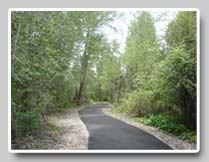 Springtime on the trail
Would you like a
Eureka Riverwalk T-Shirt?
CLICK HERE
This is your chance to get a
nice looking shirt for only $10
and at the same time help
support the Eureka Riverwalk
one of the best wildlife trails in
the Northwest!
All shirts are top quality,
100% cotton with screening
on both front and back.